The Tissector Table Top (TT) solution is designed for the workload of small to medium sized molecular pathology laboratories. With its compact design it fits easily on a bench in the lab.
The system is designed for batch operation and fully integrated with digital pathology solutions and the laboratory workflow (LIMS).
The sytem can hold 72 slides, dissect over 30 slides per hour with an accuracy of ≤ 0.1 mm and and can run for more than 2 hours uninterrupted. Cases can be added without interrupting the operation. The number of dissection slides per case can be chosen freely.
Quality reports are generated for each case, containing pre- and post-dissection images and quality metrics for full traceability.
Cross-contamination is prevented by a downflow of ionized air, shielding of the sample tubes, separate carriers for each case and disposal of the scraping head after each case. 
The Tissector TT comes with an Annotation Suite, where the reference H&E slide images are viewed and regions of interest are marked by the pathologist. The system automatically transfers the markings to all dissection slide images of the case. The pathologist can check the annotations on the dissection slide images and modify if desired. Upon  confirmation the case is released for dissection in the instrument.
The Tissector TT is fully embedded in the molecular pathology workflow. The solution can be seamlessly integrated with your Laboratory Information Management System (LIMS) and Pathology Image Management System (IMS).
The system requires little hands-on time from operators, only to load and off-load slide carriers, disposable scraping heads and sample tubes.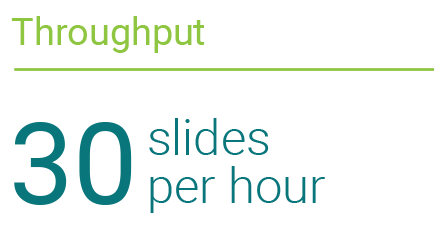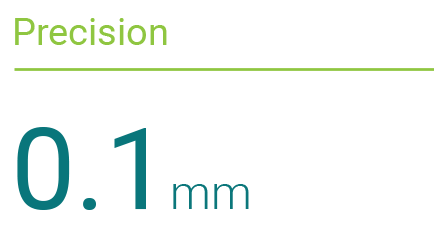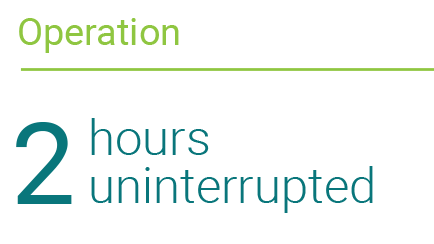 Precise  |  Automated  |  Integrated  |  Traceable