Meaningful career. Challenge cancer with High-Tech.
Xyall is a young start-up company dedicated to developing, manufacturing and selling medical IVD equipment in molecular pathology. The Tissector High Throughput product was launched in 2021, the Tissector Table Top product will be launched in 2022. These products are high-tech medical devices as well as disposables, which need to be delivered in large quantities and quickly, worldwide. The Xyall solution provides the missing link in molecular diagnostics and contributes to tailoring the treatment of patients with cancer even more closely to the needs of the individual patient. Thanks to scientific research and medical innovations such as the Xyall solutions, more and more people are surviving cancer.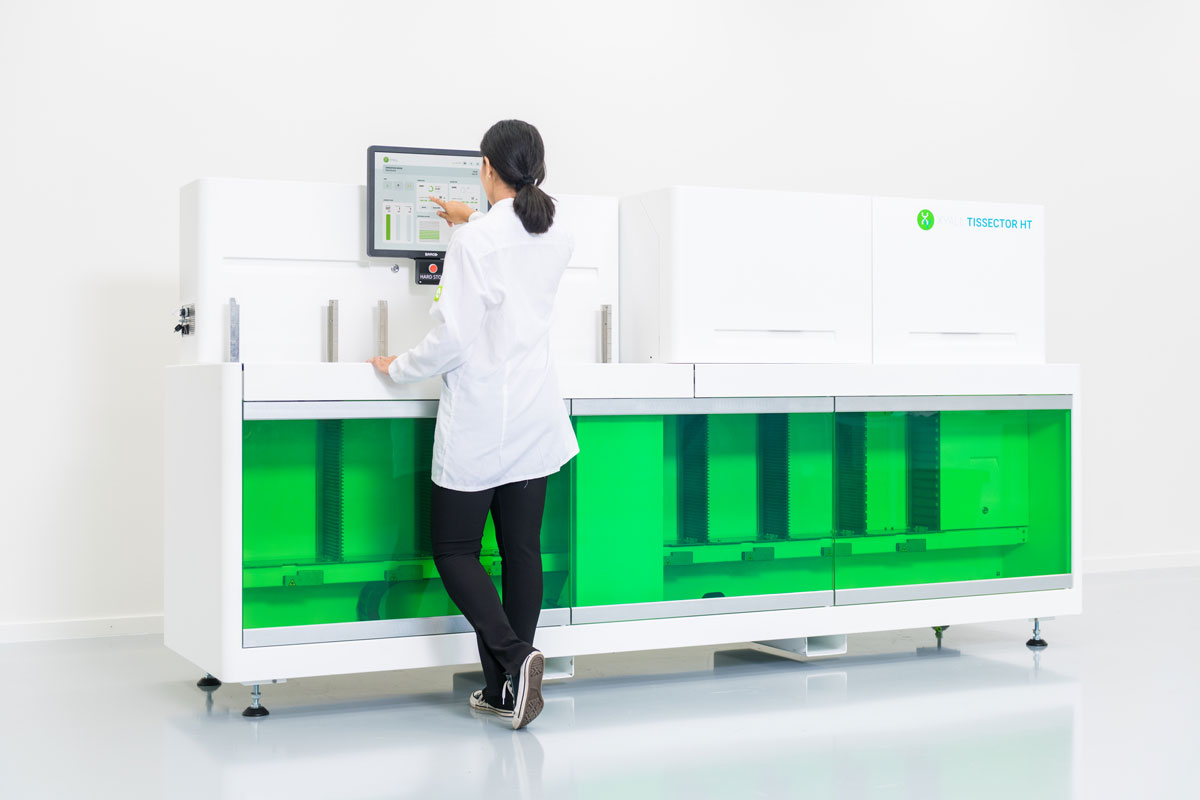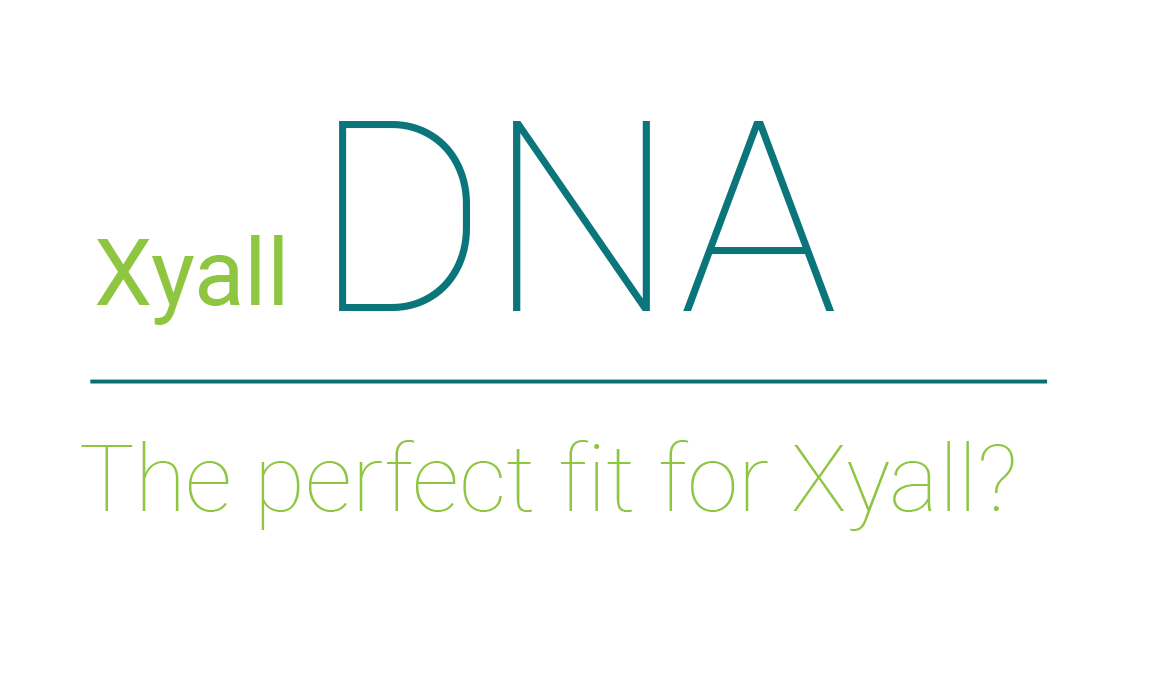 You heart starts beating faster when you can contribute to the improvement of the medical sector

You are the expert and know exactly what to do to contribute to the greater goal - self starter

You can handle a lot of freedom and responsibility in your daily work, you like short lines of communication

Winning is something you do together. Be part of an epic team.

You enjoy being part of a growing organization
Our benefits. What we owe you.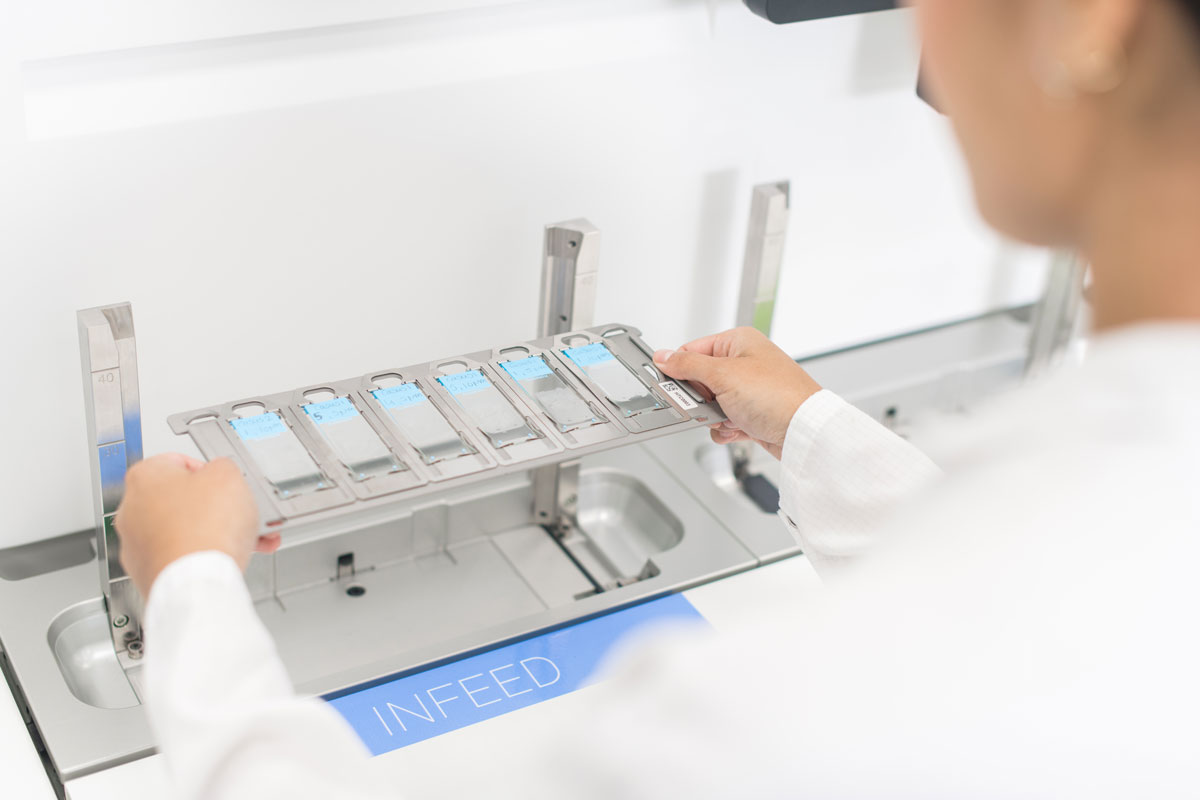 Intensive growth and development through young organization and new growth market
Short communication lines and great influence on the process
On the job coaching by experienced and successful entrepreneurs & colleagues
Competitive salaries and investment options
A lot of freedom for setting things up right from the start and to select the right partners yourself
A passionate team that will work together to successfully market Xyall's solutions.
Paid time off, 25-days per year
Pension plan
Work from home options