Annotation Suite
The Tissector Annotation Suite (AS) is the workstation for the pathologist to view and annotate cases remotely.
Available cases can be selected from the case list. Upon opening a case all reference and dissection slide images are displayed. Regions of interest markings can be drawn at any magnification and manipulated easily. 
Annotations are transferred automatically from the reference to the dissection slide images using state of the art image registration algorithms. A quality check is carried out on the registration result.
All transferred markings are displayed and can be adapted as desired. The system checks for dissectability of the region of interest and calculates the optimal scraping path.  
After the markings are confirmed by the pathologist, the case is released for dissection. 
The Tissector Annotation Suite can work with any Digital Pathology file format and is fully integrated in the molecular and digital pathology workflow. It can be launched from the LIMS and IMS.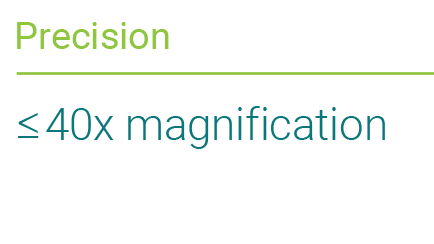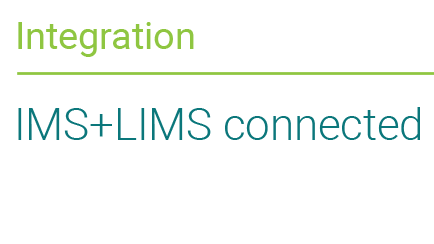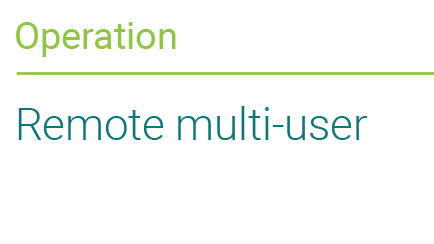 Precise  |  Automated  |  Integrated  |  Traceable