Xyall is headquartered in Eindhoven, The Netherlands, and was founded by Guido du Pree and Hans van Wijngaarden in 2018. Our management team and board have many years of experience in MedTech innovation, molecular diagnostics, digital pathology, venturing, scaling and industrialisation.
Sioux Technologies
Xyall's development is supported by the Sioux HTSM Venture Fund II. Our strategic partnership with Sioux enables us to work with the world's top engineers and service customers at a global level. Sioux is ISO 9001:2015 and ISO 13485:2016 certified for the development and production of software, electronics and mechatronics. Through Sioux, Xyall provides state-of-the-art capabilities in the field of optics, image analysis algorithms and medical robotics.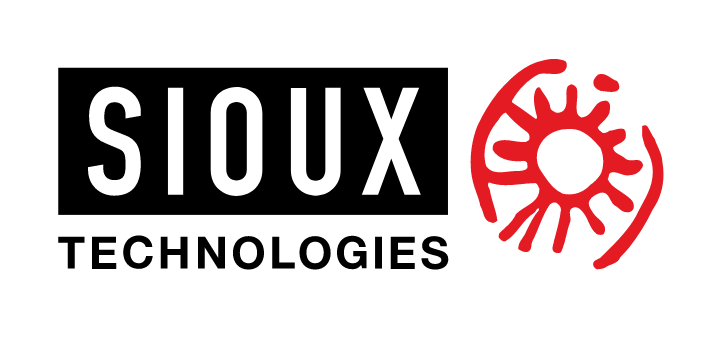 Motic
Motic has been a global manufacturer of high quality microscopes and digital imaging equipment for decades. With its manufacturing and R&D headquarters in China, Motic is not only a trusted provider of microscopy and digital whole slide imaging solutions, but also the leading digital pathology solution provider operating the largest tele-pathology consultation platform, with five independent clinical Laboratories (ICL) in China. By creating innovative, high value products like Motic EasyScan, Motic aims to empower scientists, medical professionals, and other microscopists to reach new heights of professional achievement and scientific advancement.